More than 20 years of experience​
U.S. Tax International is a company with offices in San José Costa Rica and Brandon, Florida. We believe in giving our clients the personal and confidential service they deserve.
Having an office located overseas for over 20 years, we have gained the experience that enables us to provide services at an international level. We understand the important issues that U.S. individuals and businesses are faced with during their overseas endeavors.
U.S. Tax International was established more than 20 years ago in San José, Costa Rica by Randall J. Lindner E.A. under the name of U.S. Tax & Accounting Service.
INTERNATIONAL EXPERTS
Our professionals live overseas, so they understand the needs of the expatriate.
EXPERIENCE SUCCESS
U.S. Tax International has more than twenty years of successful service for expatriate Americans.
CLIENT SATISFACTION
U.S. Tax International is committed to giving clients the best experience they have ever had with a tax advisor.
Randall Lindner, E.A., formed US Tax and Accounting in San José, Costa Rica, in 1998
We've prepared tax returns for over 1,000 individuals and businesses.
Licensed Tax Practitioners
Our team of Enrolled Agents, CPAs, and Attorneys can represent you before the IRS.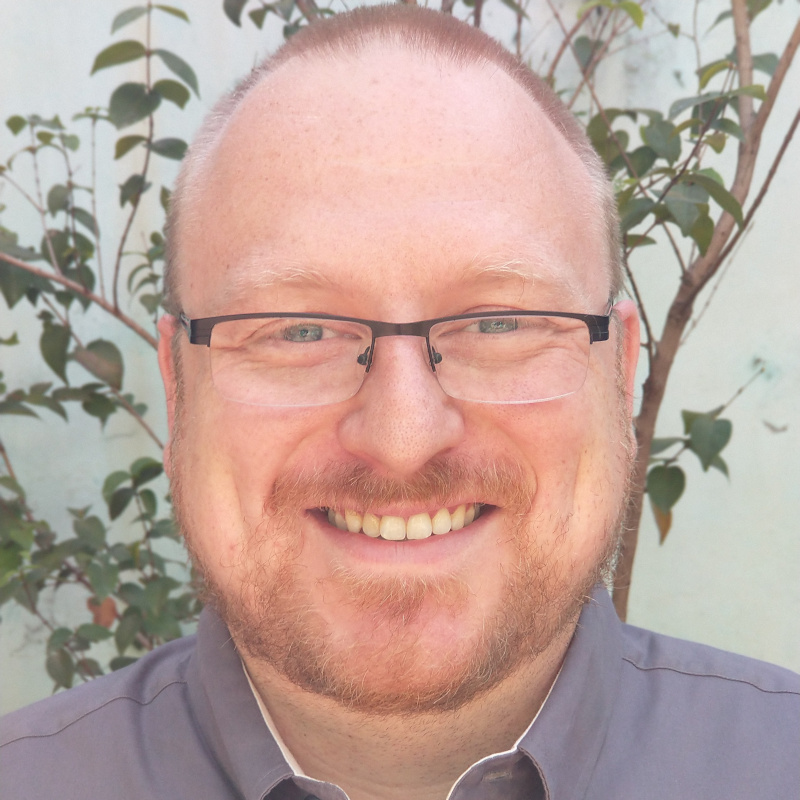 Ross Lustman
Tax Manager
Ross is an attorney, Enrolled Agent, and Certified Public Accountant. He has lived in Costa Rica for ten years, and has been helping US expats with international taxation that entire time. Ross has degrees from the University of New Hampshire, the University of South Florida, and Stetson University college of law. Ross worked at US Tax International from 2012 through 2016, and returned in 2022 after spending several years working for other US expat tax firms.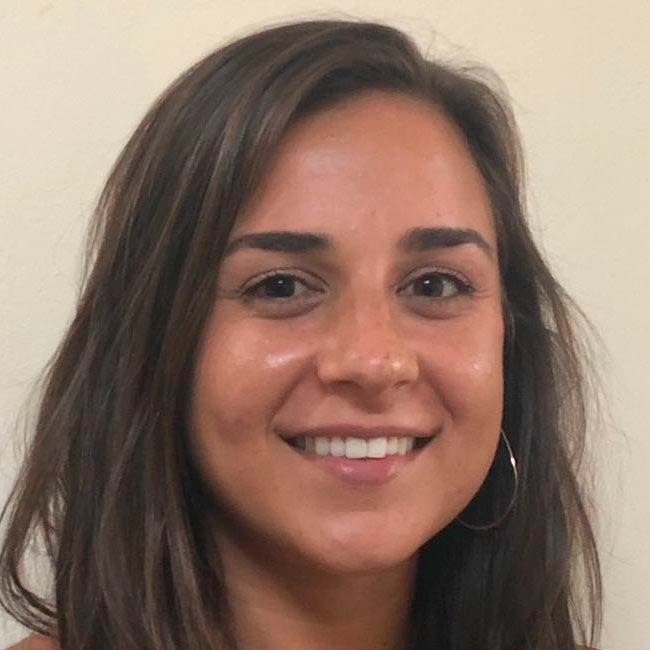 Jaime Murray
Tax Manager
Jaime Murray graduated from the University of North Carolina with a Bachelor Degree in Business Administration in 2014.  There she majored in accounting.  She passed the E.A. Exam in 2015, the same year she joined US Tax.  She works in North Carolina and in Costa Rica.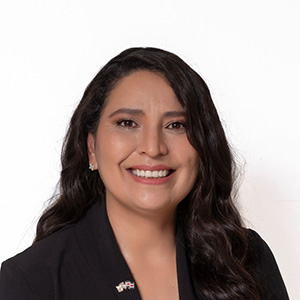 Raquel Castillo, E.A.
Tax Senior
Raquel has 20 years of experience with US Tax. Since becoming an EA in 2018, she has been dedicated to studying the tax code in depth with a specialization in International Taxation. Raquel is the head of the ITIN program for Us Tax International in Costa Rica.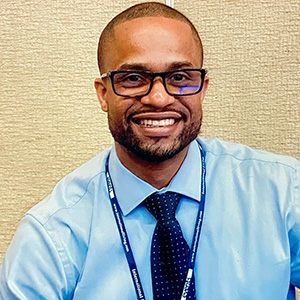 Mark Evans, E.A.
Tax Senior
Mark Evans is an EA and a graduate from Western Connecticut State University with a Bachelor of Business Administration. There he majored in accounting. He has lived in Costa Rica for 10 years and has been providing bookkeeping and tax preparation services with US Tax International since 2015.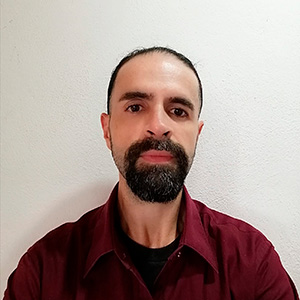 Eduardo Tamayo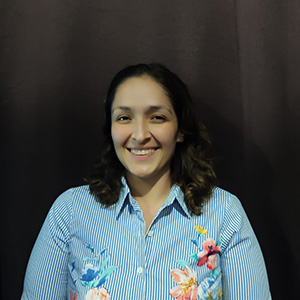 Angelica Porras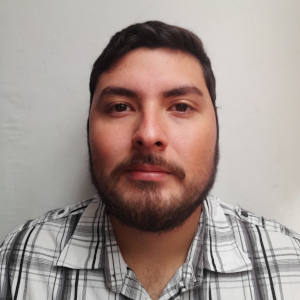 Christopher Gallegos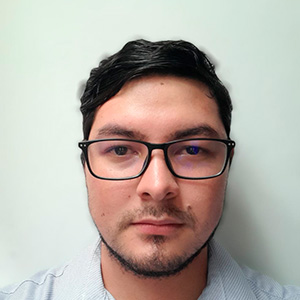 Thomas Gallegos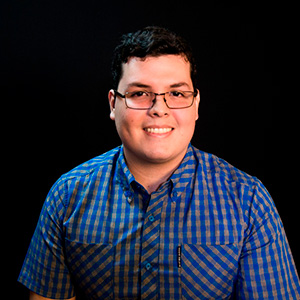 Joshua Gallegos
"In these uncertain times and as I found out that I can file my taxes as an American Citizen living in Costa Rica I decided to work with Us Tax Group, Inc. I am truly satisfied with the results obtained. The commitment and seriousness with my filings have turned into benefits for me. That is why I feel profoundly grateful, thank you US TAX."
"Our experience with U. S. Tax has been outstanding. They are honest and highly professional and I would recommend them to anyone who is struggling with tax problems. They give prompt results and follow up in dealing with the IRS. They kept us well informed with all the progress as well as any issues that arrived and involved us in any decisions that needed to be made."
Join Us
We Value All Of Our Clients
Whether you're a retiree collecting Social Security, a part time English teacher, the owner if a large multinational business enterprise, or anywhere in between, at US Tax International, Inc., we have tax professionals that can help you.
Contact Us
For clients located in Costa Rica, U.S. Tax International is conveniently located in Rohrmoser, just a few blocks north of the United States Embassy. We can be reached at the phone numbers below or by e-mail at contact@ustaxinternational.com.
Plaza Rohrmoser, Second Floor, Unit 38, Geroma, San José, Costa Rica
M-F: 8am-5pm, S-S: Closed