Buying and Selling Your Home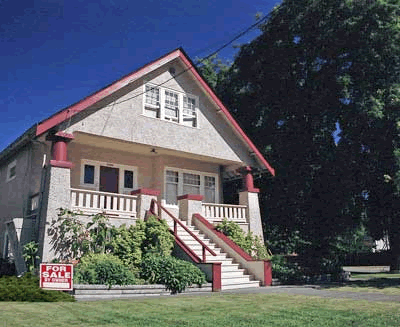 If you sell your foreign home and you meet the use and ownership  requirements, you could be eligible for the $250,000.00 home exclusion. Typically, if you sell an asset for more than you buy it for, you must pay tax on the gain. However, the IRS gives you an exception for your primary home if you meet certain tests. You can exclude up to $250,000.00 in gain, or $500,000.00 for joint filers.
This exclusion applies whether the home is located inside or outside the United States. If you sell your home at a gain, you must report the sale and claim the exclusion on your return. This is especially true if your home was located in a foreign country. If any when you return to the United States with the proceeds, you will be very glad that you filed the proper paperwork.

International Experts

Our professionals live overseas, so they understand the needs of the expatriate.

Experience Success

U.S. Tax International has more than twenty years of successful service to expatriate Americans.

Client Satisfaction

U.S. Tax International is committed to giving clients the best experience they have ever had with a tax advisor.
Testimonials
Read more testimonials